Manufaturer Representatives since 1937
"Only the rich can afford poor service"
ABOUT
Why trust the Streater Sales Inc. Team with your business?
---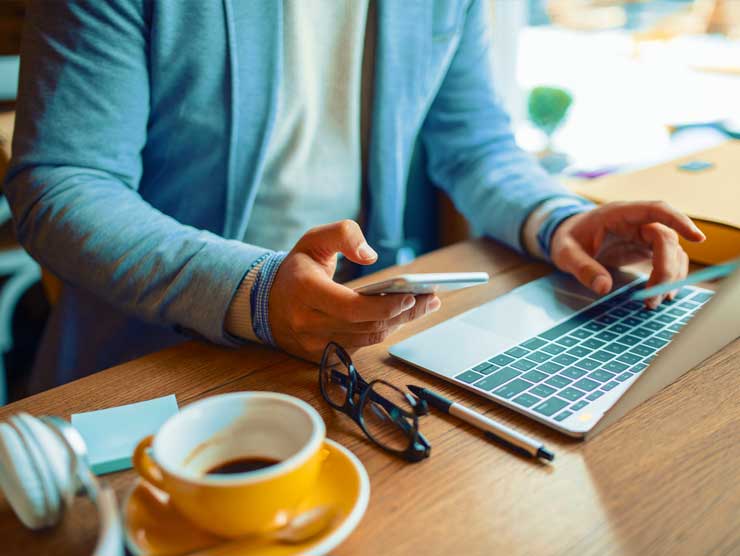 OUR MISSION
We strive to represent & distribute Quality manufacturers of HVAC, Plumbing and Industrial Steam & Valving products. Founded by Mr. Walter A. Streater in 1937 with MODINE as his first product line, then was joined in 1955 by Mr. Kenneth B. Streater and then 3rd generation - Burton T. Streater joined in 1988 and current President.
OUR MARKET
Our market concentration is the Commercial HVAC, Plumbing equipment and Industrial PVF Steam, Valving & Instrumentation specialties. Hydronic Boilers, Domestic Water Heating and Industrial Process Steam heating Specialists.
OUR BRANDS
Our facility offers varied inventoried parts for our CAMUS, RIELLO, LAARS, Hamilton, Lochinvar & ACE boilers & water heater lines. We stock multiple lines of quality valves- CRANE, Durabla-DFT, HAYS, Titan. We specialize in steam specialties- Watson McDaniel, MEPCO, Pennant, Nicholson, Spirax Sarco, Spence & Armstrong. We carry Glass lined water storage & thermal expansion tanks, TITAN strainers, TRERICE instrumentation, CASH-ACME T&P and water mixing stations, WILO/Grundfos/MEPCO pumps and TAW Packaged VFD Water Pressure Booster pumps.
Semi-Instantaneous Cancer Centers of America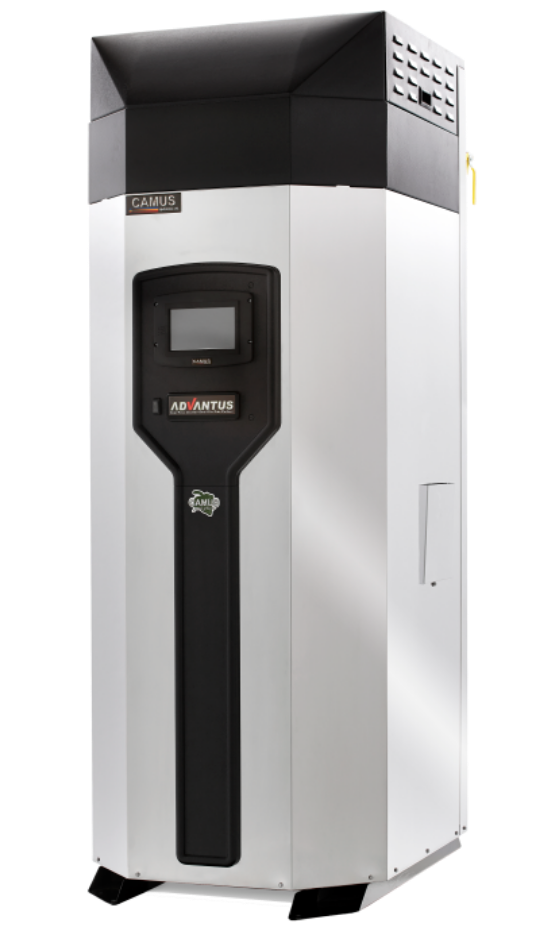 Central Heating Plant
Georgia State Housing
Electric Boiler University of Georgia
Modular Packages Brookwood Condos
OUR EQUIPMENT PARTNERS
CAMUS Hydronics- div. of Cleaver Brooks Boiler Corp. LAARS

Heating Systems- div. of Bradford-White Corp.

HAMILTON

Engineering - div. of Armstrong International Corp.
ACE Heating Systems
WILO Pump Corp.
MEPCO Pump Co.
PRECISION Boiler Co.- div. of Vapor Power Corp.



---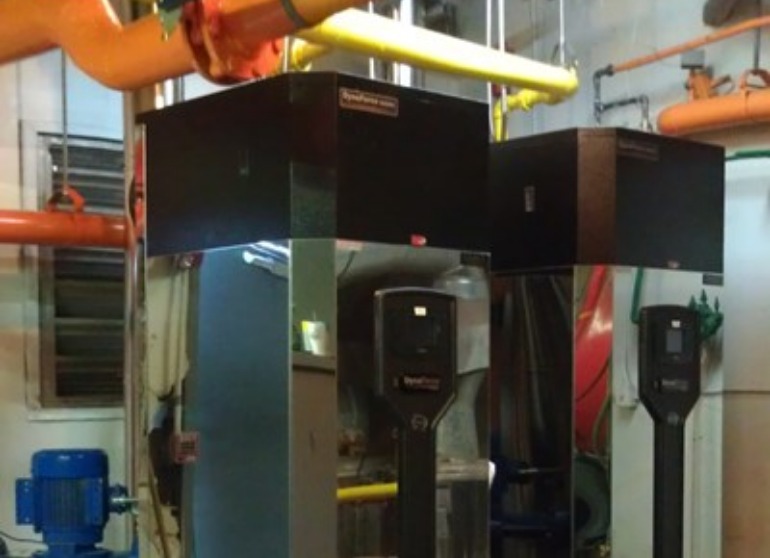 Water Heating & Specialties
Hydronic Boilers & Specialties
Steam & Valving Specialties
MY PHOTO GALLERY

CONTACT US
---
We look forward to serving you! To our Commercial & Industrial Specifying engineers, Contractors, Distribution partners & End users, we welcome all opportunities to solve your fluid heating & steam control problems with our prefered product lines. Thank you! Burton Streater & the SSI Team